Robin Hood Site Purchase
03/04/2017
Andium Homes Ltd has today purchased a prominent site for development in the north of St Helier.

The Robin Hood site, which makes the corner of Trinity Hill and Springfield Road, fits well with the States' strategic aim of regenerating St Helier. It is an ideal location for affordable housing and is close to other developments owned by the Company.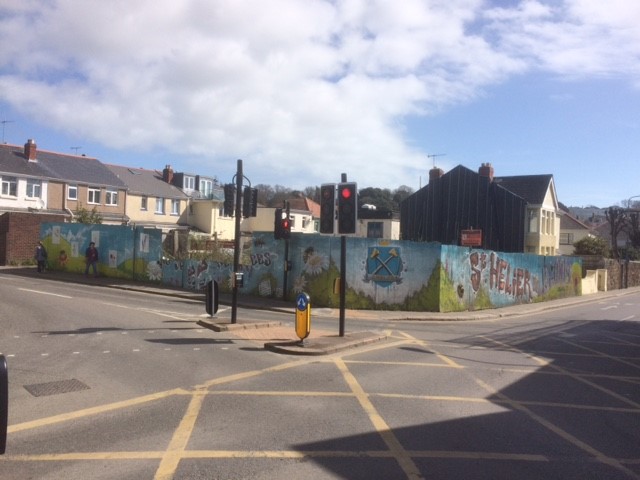 Andium Homes will be tidying up the site as a priority and will now commence work on developing plans to build affordable homes. 
Chief Operating Officer for Andium Homes, John Hamon, said, "This site is seen as an excellent opportunity for Andium Homes, given its town location and proximity to our other developments. New homes built on this site will demonstrate our ongoing commitment to deliver 1,000 more affordable homes by 2020".