Phase 2 Lesquende goes out to tender
01/08/2014
The second phase of the Lesquende development has been put out to tender by Andium Homes. This phase will deliver 44 new homes, and is the second phase of a project which is already well underway.
Phase 1 (pictured below) which will complete early next year, will deliver 35 lifelong apartments for the over 55's.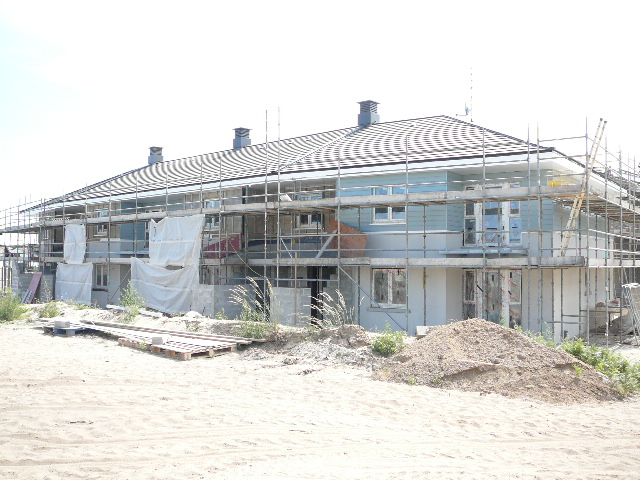 Phase 2 (plans illustrated below) provides an additional 33 two-bedroom apartments, 9 three bedroom houses, 1 two bedroom disabled unit and a 1 bedroom apartment. The tender process is now underway with completion of the new homes in April 2016.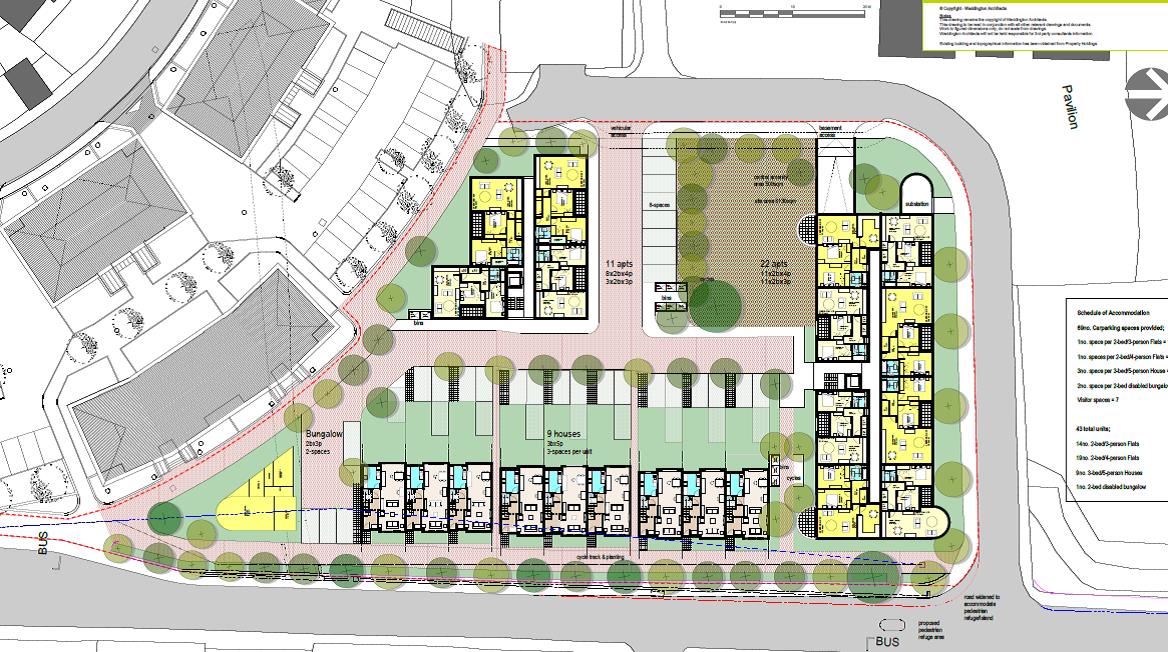 These new homes will significantly increase the number of properties that we have in the western Parishes and also represents another project that we are delivering to meet our commitment to increasing the number of affordable homes in Jersey.
This is the third major project to be tendered by Andium Homes this year and we intend to go out to tender to the local construction industry on another two projects before the year end – all with a cumulative contract value in excess of £22m. ​