1st July 2020
Andium Homes is delighted to have signed Heads of Terms with Autism Jersey, for the refurbishment of Sans Souci and provision of a new facility for the Charity.
Work is currently underway to submit Outline Planning Permission by August this year for a wider scheme on the Ann Street Brewery site, which will deliver in the region of 266 new 1 and 2 bedroomed homes, along with a significant area of green open space, in the form of a "town wood". The site consists of many different vacant properties, the majority of which will need to be demolished to make way for the new homes.
However, one property which will remain is Sans Souci, a Grade 3 Listed Building, located on the St Saviours Road end of the site. Andium Homes has been working with Autism Jersey who had requested a new centre from which they can deliver their services, and Sans Souci has been earmarked for this purpose.
Currently in a very poor condition, Andium is confident that a sensitive refurbishment and extension to Sans Souci, which will be carried out during the development of the main Brewery site, will be supported by the Planning and Environment Department.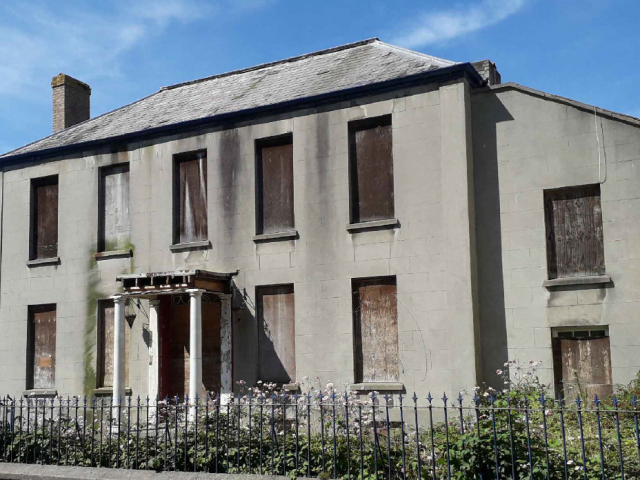 The opportunity to develop a bespoke centre for autism is a vision that Autism Jersey have worked towards for a number of years. Not only will this be a great opportunity to have a permanent home for the charity, but a facility that will be used flexibly to meet the needs of people diagnosed with autism and their families, and to serve the wider community in Jersey to better understand autism.
Sir Mark Boleat, Chair of Andium Homes, said "I believe Andium is leading the way in delivering strategically thought out developments, carefully knitting together a number of sites in the North of Town to ensure that not only are much needed new homes delivered, but also adequate amenity space, parking, public realm and also looking at what local businesses and charities require.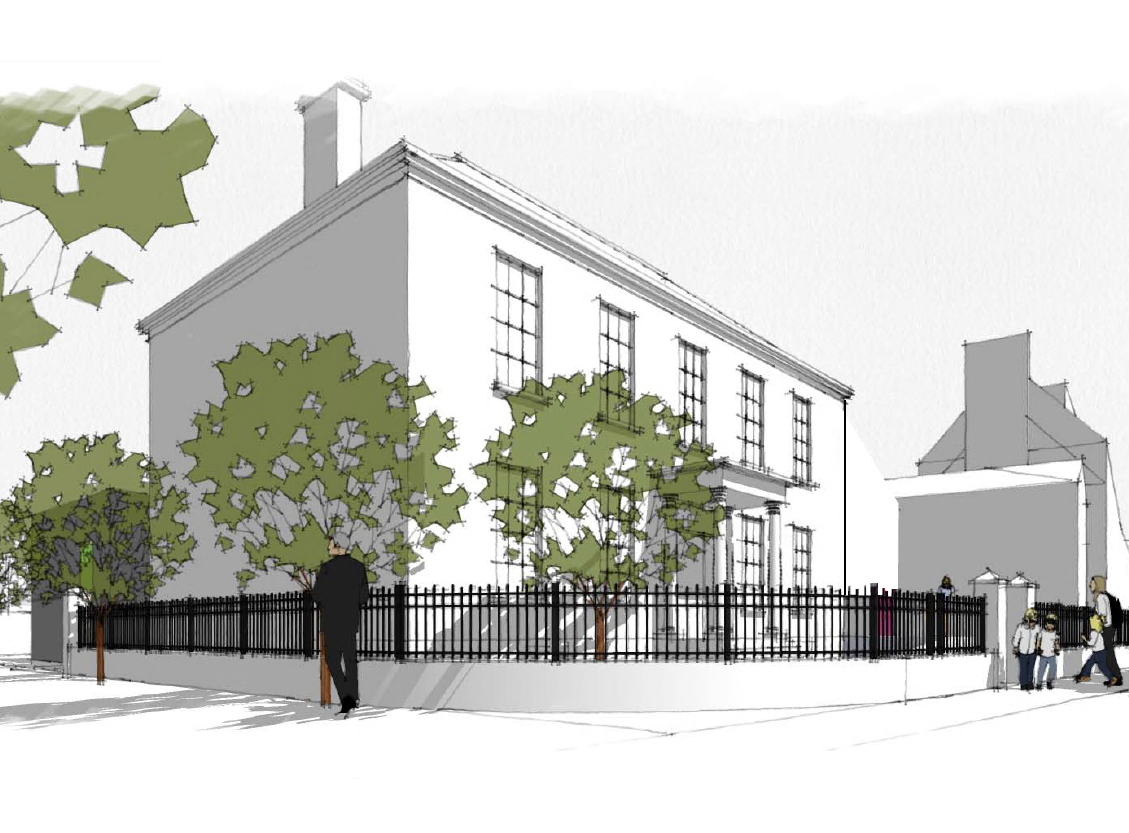 This is evident from our plans for the Jersey Gas site, where in addition to new homes, a significant extension to the Millennium Town Park and a minimum of 150 public parking spaces will be delivered, and at Convent Court Low Rise, where a new facility for Age Concern Jersey is being constructed in addition to the new homes. We are delighted to be working with Autism Jersey to help them also find a new home."
Nick Winsor, Chair of Autism Jersey, said "It is a tremendous achievement to get to this point and we are absolutely thrilled to be working in partnership with Andium Homes. We have been looking for a permanent home for Autism Jersey for some time. The stability that this will bring is very important to the people that we work with and everyone connected with the charity. This proposal is ideal for our needs, and the opportunity to breathe new life into what is currently a forgotten building makes it even more exciting. We are grateful to the Minister for Treasury and Resources, and our many committed sponsors. We can now begin the final leg of our fund-raising to make the Centre for Autism a reality.