Neighbourhood survey results
24/06/2015
We launched our Estate Standard initiative in 2014 to focus on improving the standard of our open and communal areas and to re-engage with our clients so that they are aware of what is happening on their estates and have an opportunity to influence.
Each of our estates has a representative from Andium Homes, known as a Community Contact, who assesses how the communal areas, from hallways to landscaping, can be improved and maintained. 
Earlier this year Community Contacts surveyed residents asking them how they felt about the area they lived in. The response rate was fantastic with 510 individuals completing the survey from Andium households across the Island, 95% of which said that they were either "satisfied" or "very satisfied" with their neighbourhood as a place to live. 
We do understand that neighbourhoods can change from week to week and this is why we welcome feedback from our clients so that as much information can be recorded allowing us to plan for the future and maintain homes. As not all neighbourhood issues are within the control our a landlord, we do not expect that we will ever be in a position where all respondents are happy.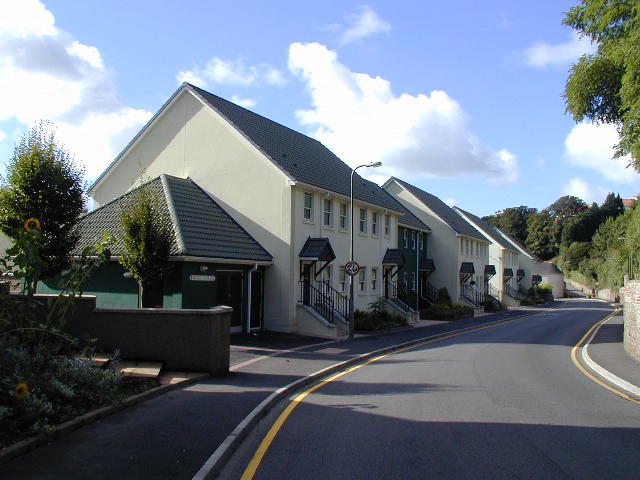 Community Contacts will be visiting the estate regularly and we hope that clients will be able meet with them and ultimately build a trusted relationship that will benefit the community as a whole.
Find out more about the Estate Standards Initiative