Celebrating our 100th affordable property sale
10/03/2015
​We are delighted to have reached a significant milestone with our 100th deferred payment sale being made. 
Mr & Mrs Sherwood, who were existing Andium Homes tenants with their 3 children, bought their new family home from us on Friday 6th March, with the assistance of the deferred payment scheme. 
John Hamon, Chief Operating Officer of Andium Homes said "I would like to congratulate Mr & Mrs Sherwood on their successful purchase. We are always happy when we can make homeownership a reality for families and it is especially pleasing when a sale is made to someone who has been in the social rented sector, some of whom we have known for many years as their families have grown up in our homes."
 "The sales programme has also been a great success for us, generating in excess of £24m all of which has been reinvested into the stock to develop new homes and support major refurbishment projects." 
Mr & Mrs Sherwood told us "The deferred payment scheme gave us the opportunity to buy our own home which would have been out of our reach otherwise. We are so pleased to be able to provide our children with long term stability and security by means of this scheme."
​The Andium Homes Strategic Business Plan has set the target to deliver an average of 15 sales on affordable purchase schemes per year.
If you are interested in finding out more about how to buy and what the process involves please visit the Find a Home section of our site.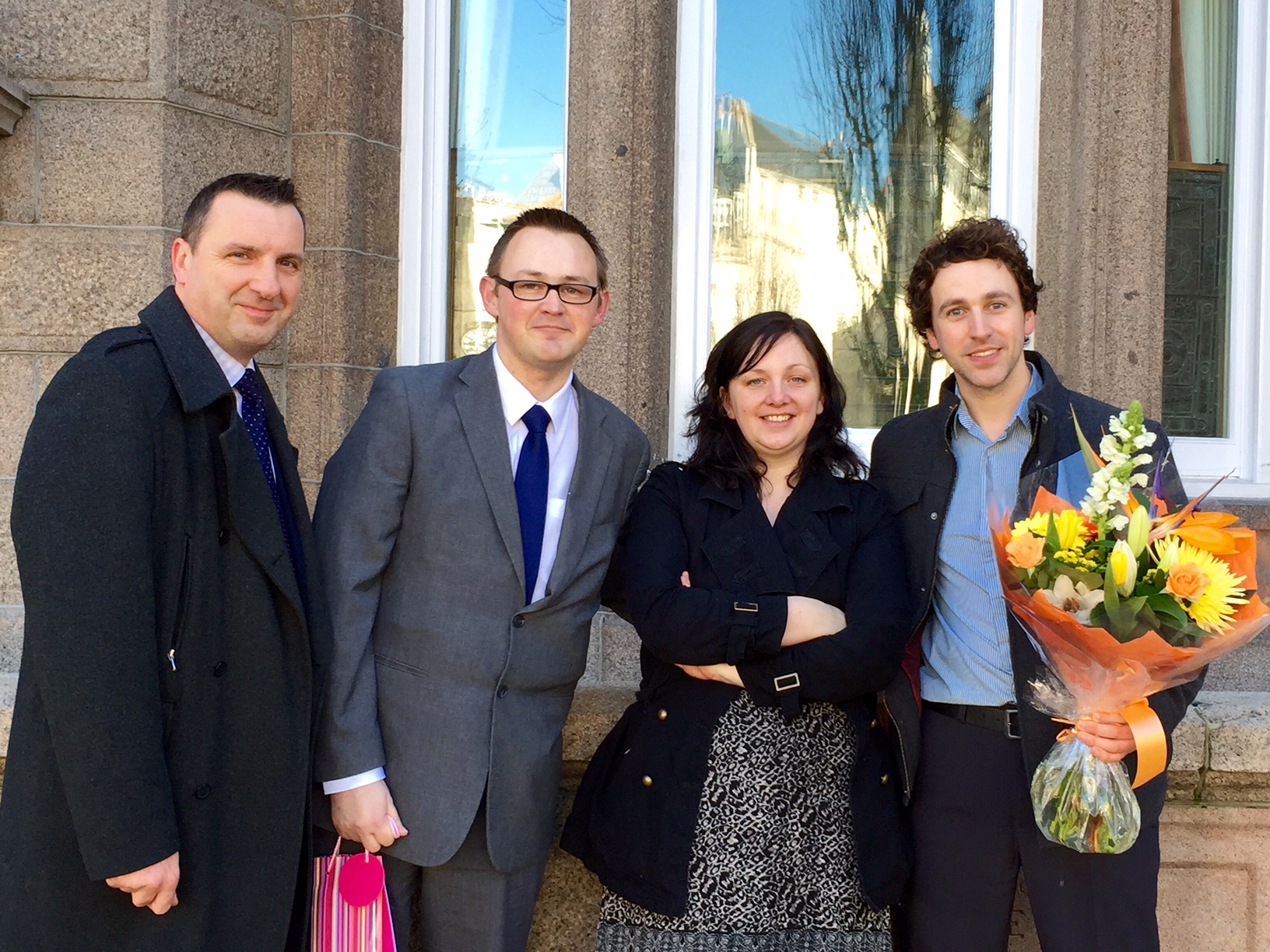 Pictured after the 100th sale went through Royal Court
(Left to right)
Carl Mavity – Commercial Director Andium Homes
Daniel Sherwood – Successful purchaser
Emma Sherwood – Successful purchaser
Glyn Moignard – Property Marketing & Sales Officer​