Les Cinq Chenes, Princes Tower Road, JE2 7UU,
£642,500 Sale price
Type: House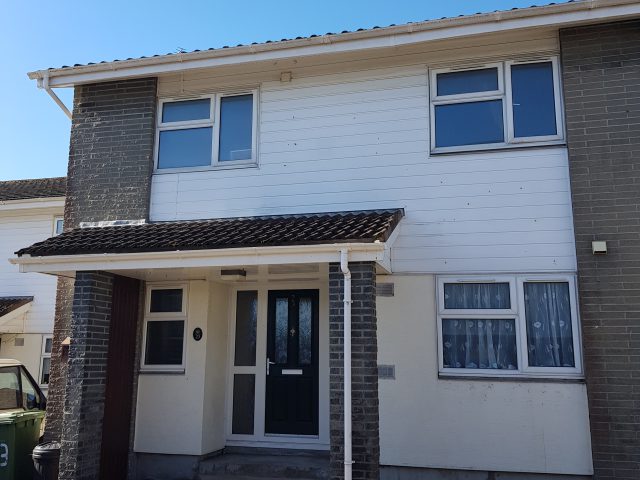 This property is being marketed to Assisted Purchase Pathway applicants with 3+ children, registered on or before 31/12/2020.
This 4 bedroom semi-detached houses are an attractive family home that offers a very versatile house for the prospective buyer. 
The property is located in a rural setting and offers close proximity to local amenities.  The estate benefits from ample visitor parking.
Back